2022 Winter Youth Event

For 4th-12th Graders
January 22, 2022
This event will be a day event on Saturday January 22 from 10am-7pm.
Registration Deadline: January 13th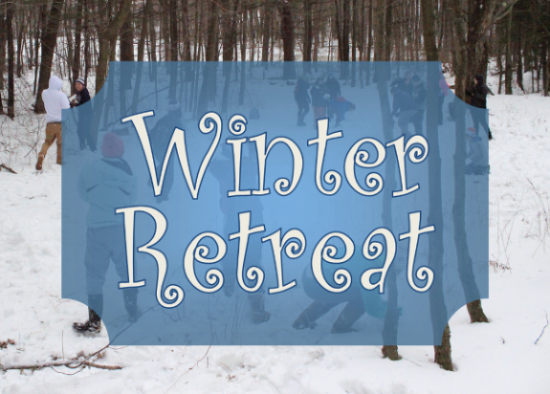 WINTER YOUTH EVENT for 4th-12th graders (campers will be divided by age groups for the day). GAGA ball in the snow, Bible study, the bouldering room, songs, worship, friends, indoor and outdoor games, lots of your summer camp favorites, and fun in the wonderful winter weather!
Cost: $35 per camper. Registration deadline: January 13th, 2022
SCHEDULE
9:30-10am – Check-in (Stewart Center)
10:00 – Introductions & Get to Know You (Dogwood)
10:30-11:00 – Songs with devotions (Dogwood)
Age Group Activities throughout the day: Rec Building/Creativity Lab, Bible Study, Group Building, and Nature Time!
12:15 – Lunch
3:00 – Snack
4:30 – Blessing Bags (Dogwood)
5:00 – Dinner
6:00 – Communion Worship (Dogwood)
6:30 – Campfire & S'Mores (Dogwood)
7:00 – Depart
---
Winter Event Online Registration
Registration for the Winter Youth Event can be completed online at https://lutherlyn.campbrainregistration.com/