2022 Winter Youth Retreat

For 4th-12th Graders
January 21-23, 2022
Registration Deadline: January 9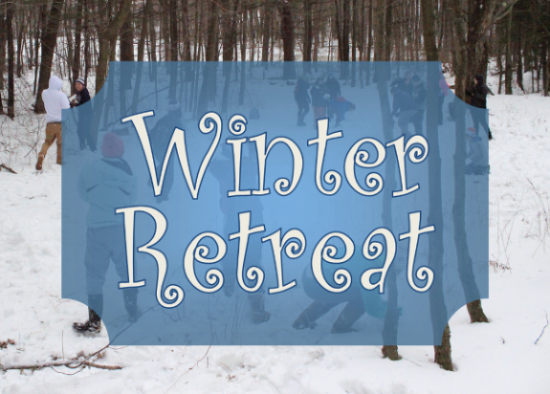 WINTER YOUTH RETREAT for 4th-12th graders (campers will be divided by age groups for the weekend). GAGA ball in the snow, Bible study, the bouldering room, songs, worship, friends, indoor and outdoor games, lots of your summer camp favorites, and fun in the wonderful winter weather!
Cost: $120 per camper. Registration deadline: January 13th, 2020
---
Winter Retreat Online Registration
Complete this online form to reserve your place. The weekend begins with check-in from 7:00-8:00pm Friday evening and concludes Sunday at 1:00pm You will receive a confirmation letter, health history form, and what-to-bring list in the mail prior to the retreat.
Cancellations more than 2 weeks before the retreat - all but $20 of the registration fee will be refunded. Cancellations within 2 weeks of the retreat - Lutherlyn will retain $50 of the registration fee.
One Camper Per Online Registration Form.
Please complete the form below - Fields in red are required.
Camper Information
Parent/Guardian & Contact Information
Program Selection & Secure Payment Information
Your transaction will be processed securely.  By submitting this form, you agree to the card being charged at the time of form submission, and to the terms and policies listed above.  You will receive an automatic email confirmation.  All registrations are reviewed by a member of Lutherlyn's staff who may contact you, in the event of an error or omission, using the contact information you have provided.  
If you have any questions please contact the office at 724-865-2161 or email@lutherlyn.com.