Ark Guest House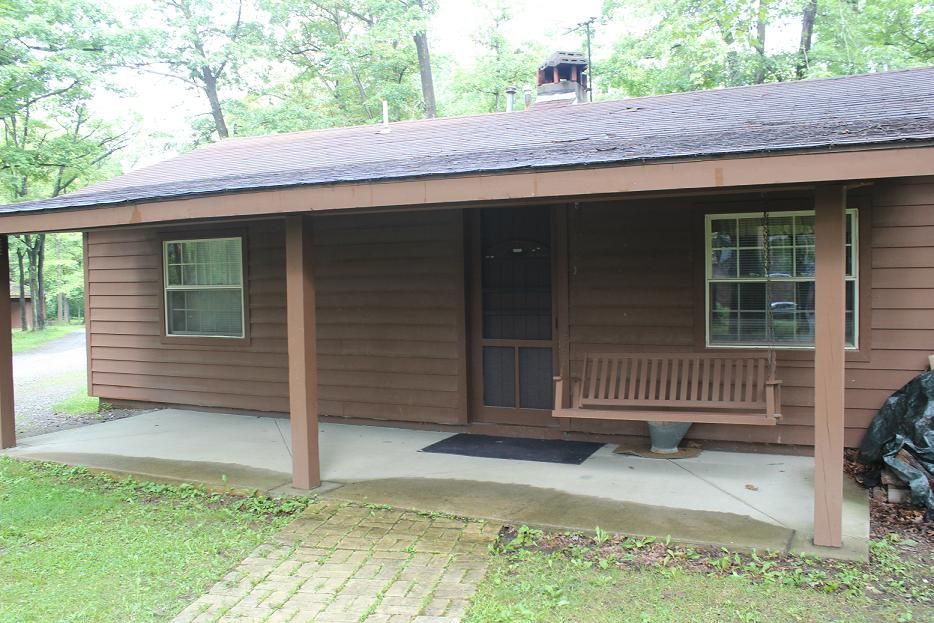 Lutherlyn's Ark Guest House is available for families and adults. It includes two private bedrooms (queen size bed in one bedroom and a double bed and bunk beds in the other bedroom), two bathrooms (sink, toilet, and shower in each bathroom), a living room with a fireplace, a dining room table, a TV/DVD player, and a kitchen (fridge, small oven, stove, microwave, coffee maker). Linens and towels are provided for up to 6 people in the Ark. Basic cooking supplies are included.
The Ark Guest House is $100/night with a two night minimum. 
Check-in time for the Ark is 3pm or later. Check-out time is 11am or earlier.
Ark reservations do not include any meals.
AVAILABLE ACTIVITIES:
Hiking Trails (a trail map will be provided)
Prayer Path
Outdoor Gaga Ball
Fishing (bring your own gear, crimp barbs on hooks)
Ladder Golf
Basketball
Biking (bring your bike)
Disc Golf
Discovery Room (1 family at a time)
Campfire (Fire circles are available on a first-come-first-serve basis. Wood is provided. Bring a lighter and fire starter.)
Due to Social Distancing and staffing limitations, the following activities/facilities will not be available: Swimming lake, canoeing, volleyball, Recreation Building, archery, group challenge course, high ropes course. There will be no access to buildings other than the Ark. Public bathrooms will not be open, please use the bathrooms in the Ark.
WHAT TO BRING:
Personal Items                       
Toiletries 
Lighter/fire starters
Roasting Sticks
Camping Chairs
Fishing Gear (crimp barbs on hooks)
Bikes                          
Food/drinks                       
Games/Hobbies
GENERAL POLICIES:
It is expected that all guests follow these guidelines. Failure to follow these policies will result in removal from camp.
No pets, no alcohol, no drugs, no fireworks, no firearms.
Registered campers only, no visitors.
Lutherlyn is a "Young Lungs at Play" facility. Smoking is only permitted in designated smoking areas.
Quiet time is 10pm-8am.
Helmets must be worn by kids (12 and younger) when riding bikes.
Fishing is catch and release and barbs must be crimped.
Children must be supervised at all times.
A lifeguard must be present for swimming. No one is permitted in the lake or pool area without a lifeguard.
Ropes course/group challenge activities are off limits.
Vehicles are not permitted on the grass. There is a parking spot next to the Ark Guest House.   
SPECIAL CONSIDERATIONS:
If a registered camper has a fever, has tested positive for COVID-19, or has been exposed to someone who has tested positive, contact the camp office to cancel. You will be fully refunded.
Wash your hands frequently and thoroughly.
Maintain appropriate social distancing, per CDC guidelines.
Be mindful of using shared spaces to avoid contact with other campers.
All guests must wear face masks in areas with other campers and staff.
If a registered camper develops symptoms of COVID-19 while onsite, it must be reported to staff immediately.
Attendance and participation is at your own risk. Lutherlyn is not liable for any contact or health risks.  
CLEANING PROCEDURES:
Lutherlyn's cabins and facilities are cleaned regularly following the recommendations from the CDC. Cabins are cleaned and disinfected prior to arrival. For the safety of the staff, there is a mandatory "rest period" of at least 24 hours after departure before cabins are entered and cleaned. Staff will not enter cabins while guests are staying in them. If there is a maintenance concern in a cabin, we will work to help you address the concern or we will move you to a different cabin.
Common space and public restrooms are disinfected daily.
EMERGENCIES:
A staff member will be on-call at all times. The emergency phone number, hospital directions, and 911 instructions, will be included in your Welcome Bag.
WIFI & CELL SERVICE:
Cellular service on main camp is generally good but the WiFi is weak. WiFi instructions will be included in your Welcome Bag but please do not depend on WiFi during your stay.
RESERVATIONS:
Ark reservations can be made by calling the camp office at 724-865-2161. Payment is due when reservation is made.