Lutherlyn Judged Pleasure Trail Ride
October 3, 2020
Registration for 2020 has closed.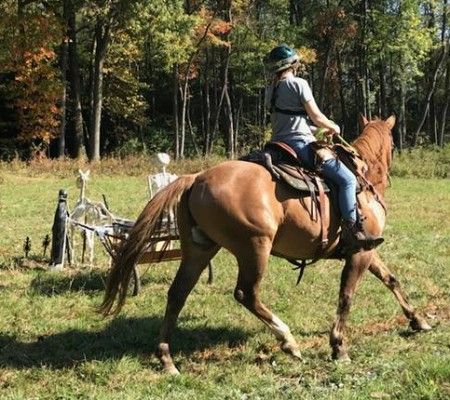 ---
ONLINE REGISTRATION FORM
Required fields are marked with an asterisk (*).

Contact Information

Participant Details

RELEASE: Participants will be required to sign a riding release upon check-in at the event. If you are under the age of 18 and your parent/legal guardian will not be in attendance on the day of the event, you will be required to submit a signed copy of the riding release upon check-in. Please use the link below to download and print a copy of the riding release.

Program Selection & Payment Information
Your transaction will be processed securely.  By submitting this form, you agree to the card being charged at the time of form submission, and to the terms and policies listed above.  You will receive an automatic email confirmation.  All registrations are reviewed by a member of Lutherlyn's staff who may contact you, in the event of an error or omission, using the contact information you have provided. 
If you have any questions please contact the office at 724-865-2161 or email@lutherlyn.com.