Events & Clinics
In addition to the lessons and programs offered regularly at the LEC, an assortment of special events provide horse owners with fun and challenging experiences they may not be able to enjoy in their own pastures. 
We are always working to schedule our upcoming events and will update this page as dates are determined.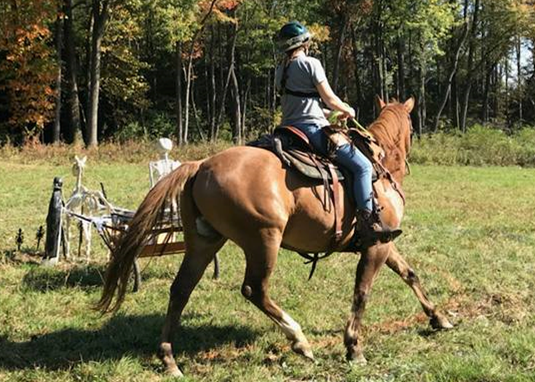 ---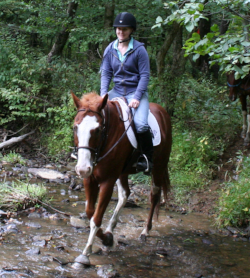 Work Day
Enjoy fellowship, food and giving with folks who love the LEC as much as you do
April 9, 2022     11:00 am - 3:00 pm
Join us on our annual Spring Work Day to help us with annual maintenance and basic yard work and barn upkeep.  We will be working around the barn and arena area cleaning and preparing for the upcoming student show and summer season.
If you are interested in participating please email our program director Carla at Stables@lutherlyn.com
---
Group Trail Rides
Guided group trail rides are available for groups of two to five by appointment.  These walk-only rides provide a relaxing pace through Lutherlyn's beautiful riding trails.  Riders must be age 12 or older and a 200-pound weight limit applies for all riders.
To discuss schedule availability please call Carla at 724-496-5535.
---
Indoor Arena Rental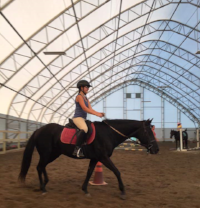 Our beautiful indoor arena is 85' x 150' and features sand footing and overhead lighting.  Pony Clubs, Horse Clubs, and 4-H groups have all enjoyed mounted meetings in our arena.  Rentals are subject to availability and must be made a minimum of 24 hours in advance. 
To discuss rental rates or schedule availability please contact Carla at 724-496-5535.