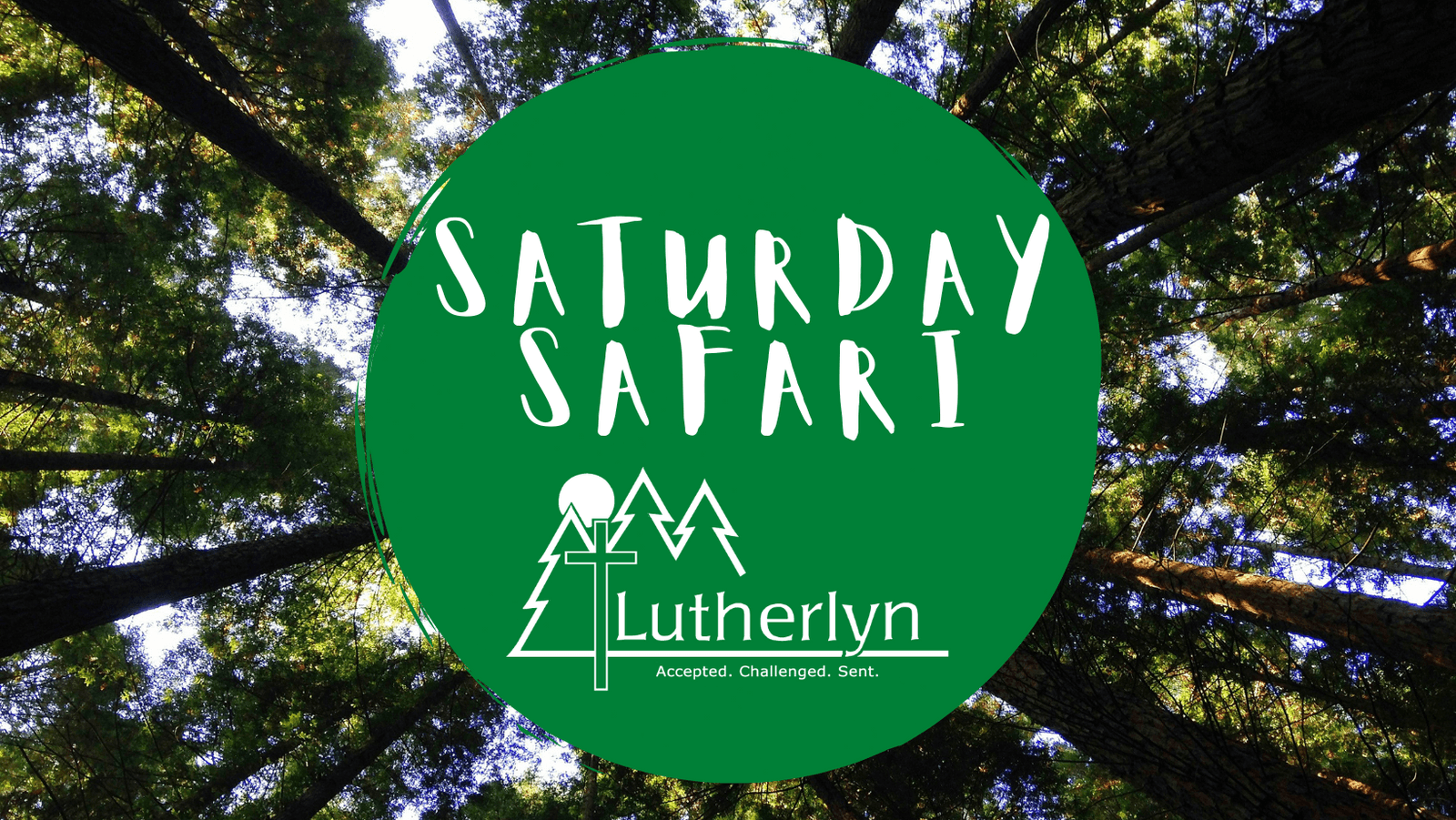 Saturday Safaris
Lutherlyn Saturday Safaris are a great way to spend some time learning about nature in the woods!
Safaris are $10 per person for a 2.5 hour program.  Children age 4 and under are free of charge.  Each Safari program will begin at 9:30 am at the Environmental Education Center at Lutherlyn.  (The Maple Sugaring session will also have an additional offering from 1 - 3:30 pm.)   
Register online at www.lutherlyn.campbrainregistration.com.
Questions? Call the L.E.E.P. office at 724-865-9079.
---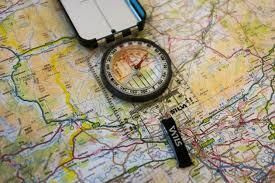 February 4, 2023:  Compasses and Orienteering - This mostly outdoor activity will involve learning how to use a basic compass.  We will try several different courses using compasses and distances.  Time permitting, we will also learn how to combine a map and compass to navigate. Dress warmly. (Registration deadline: January 31)
---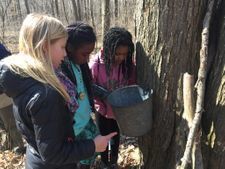 March 4, 2023: Maple Syrup Time – This Saturday Safari features winter tree identification, tapping a maple tree, collecting sap, and observing the evaporation process.  Dress to be outside. There will be a morning session from 9:30- 12:00 and an afternoon session from 1-3:30.  Please register for one session only. (Registration deadline: February 28)
---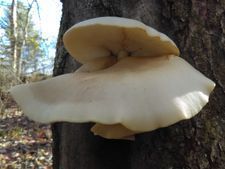 September 9, 2023:  Introduction to Mushrooms and Edible Plants – Learn some of the basics of identifying mushrooms and common edible plants.  The fall is a great time to look for all kinds of interesting fungi.  Dress to be outside. (Registration deadline: September 5)
---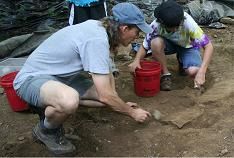 November 4, 2023:  Archaeology & the Venango Trail – In December 1753, George Washington followed the Venango Trail through Lutherlyn on his way home to Virginia.  We will learn more about his trip, visit the trail, and spend some time "digging" at an archaeology site along the trail.   Dress to be outside and in the dirt. (Registration deadline: October 31)
---