Woodland Quilt Show at Lutherlyn
October 15, 2022, 10 am - 5 pm
&
October 16, 2022, 11 am - 4 pm 
Admission $7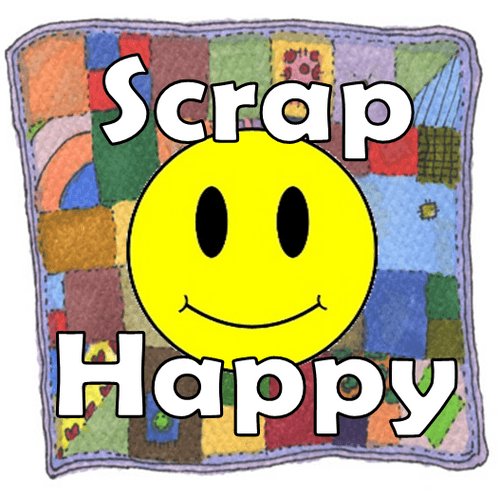 Come and enjoy a weekend display of quilts and quilting in the autumn splendor at Lutherlyn! 
This show is comprised of entries from members of the Woodland Quilters and also happily accepts entries from the general public.  We love the variety of entries we receive!  In addition to our challenge entries and small quilts in the Dining Hall you will find an assortment of large quilts in Rice Hall.  There are many opportunities to shop during the show as well.  The Woodland Quilters' flea market is always a popular spot, and dotted throughout the show are several quilt shops and local craftspeople with a variety of fabrics, patterns, tools, and finished goods for sale.  
If you're looking for inspiration you may want to visit the "Make it & Take it" table, where a few of the Woodland Quilters can guide you through creating a quick project to take home.  You'll also have the opportunity to take a chance at winning one of our amazing Dream Baskets, or even a beautiful quilt created by the Woodland Quilters.
Please note that pets are not permitted on Lutherlyn's grounds at any time.  
Admission is just $7. 
All proceeds benefit Lutherlyn's Annual Fund.
If you are interested in entering a quilt in the upcoming show you can view a full list of rules and the schedule for drop-off and pick-up on the Quilt Registration Form below.   Quilt Registration Forms are typically available by late August or early September.
Print and complete this form in order to enter a quilt in this year's show using one entry form per quilt.
Completed forms can be returned to Gloria Yount 909 Route 68 New Brighton, PA 15066 no later than October 1st, 2022. Gloria can be reached at 724-843-1915 regarding entry questions.
---
How to get to Lutherlyn
Lutherlyn is located 40 miles north of Pittsburgh off of Route 422 between Butler and Prospect. The best routes to Route 422 are Interstate 79 or Route 8. 
Please only enter Lutherlyn's grounds via our main entrance from Dick Road.  If you're using GPS our physical address is 500 Lutherlyn Lane  Butler, PA 16001.  
From the West:
Take Interstate 79 to Route 422 (the Butler/New Castle exit) and head east 8.2 miles. Make a right hand turn at the 84 Lumber onto Dick Road. The main entrance to the camp is 1.5 miles down the road. The camp driveway will take you directly to the main parking lot and the camp office.
From the East:
Take Route 8 to Route 422 and head west (towards New Castle) 7 miles to the 84 Lumber. Make a left hand turn on to Dick Road. The main entrance is 1.5 miles down the road. The camp driveway will take you directly to the main parking lot and the camp office.
Please note that pets are not permitted on Lutherlyn's grounds.
---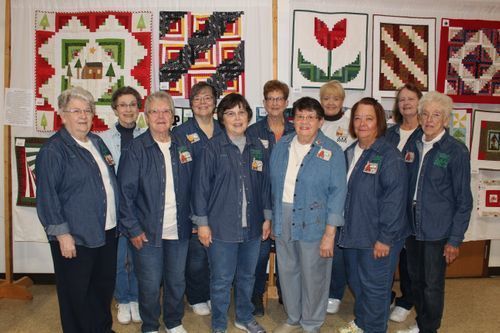 The Woodland Quilt Show at Lutherlyn is a quilt show and fundraiser.  Each year the Woodland Quilters partner with Lutherlyn to hold the quilt show to support Lutherlyn's Annual Fund.  This fund provides financial assistance for families who would otherwise be unable to send their child/children to Lutherlyn's Summer Camp Programs.  A dedicated group of quilters meet throughout the year (usually on Tuesdays) at Lutherlyn to work on items for the quilt show and quilt auctions held at varying times of the year.  Typically, this partnership raises more than $10,000 each year to help campers! 
If you would like to get involved with the Woodland Quilters feel free to speak to any one of them at the show or send your contact information to development@lutherlyn.com so one of the quilters can contact you.  You can also learn more on the Woodland Quilters' Facebook page.