2021 Hike-A-Thon Sponsorship Form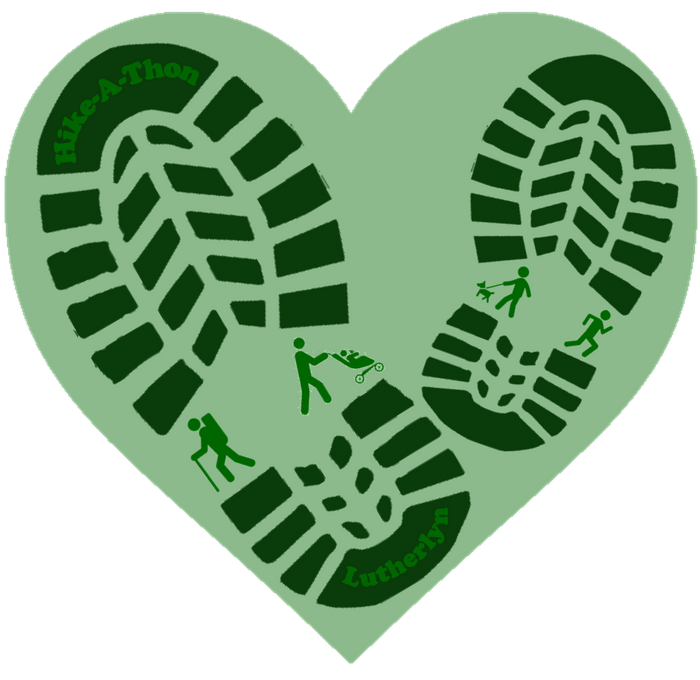 Thank you for supporting Lutherlyn and for sponsoring a hiker in the 2021 Hike-A-Thon!
Lutherlyn is a designated 501(c)(3) non-profit organization.  All proceeds will benefit Lutherlyn's Annual Fund.  Your support will help sustain Lutherlyn through the difficult financial circumstances that the coronavirus has created.  Additionally, and most importantly, your support will allow Lutherlyn to keep our un-broken promise to never turn away a child due to financial circumstance.
Please complete the form below to make your gift.
For more event details or to register as a participant please visit lutherlyn.com/hike.
---