2019 Under the Radar Project:
Bunk Beds for Kenduiwo Orphanage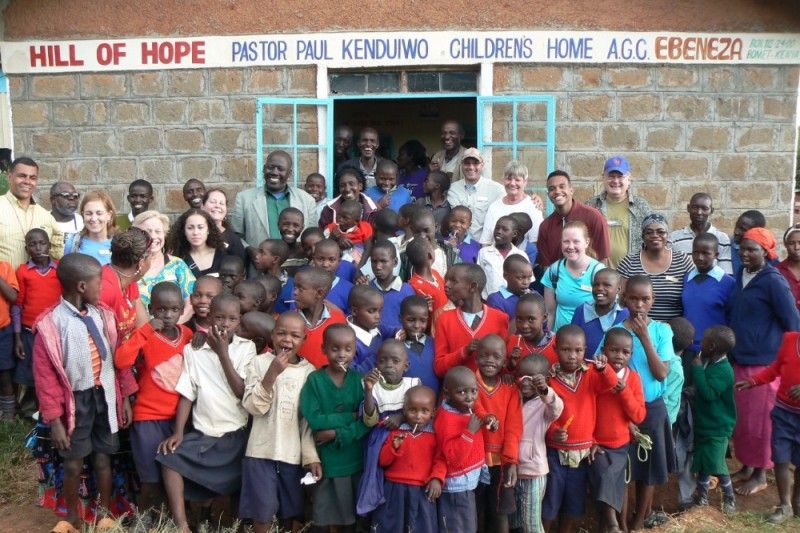 Kenduiwo Orphanage (Kenya)
---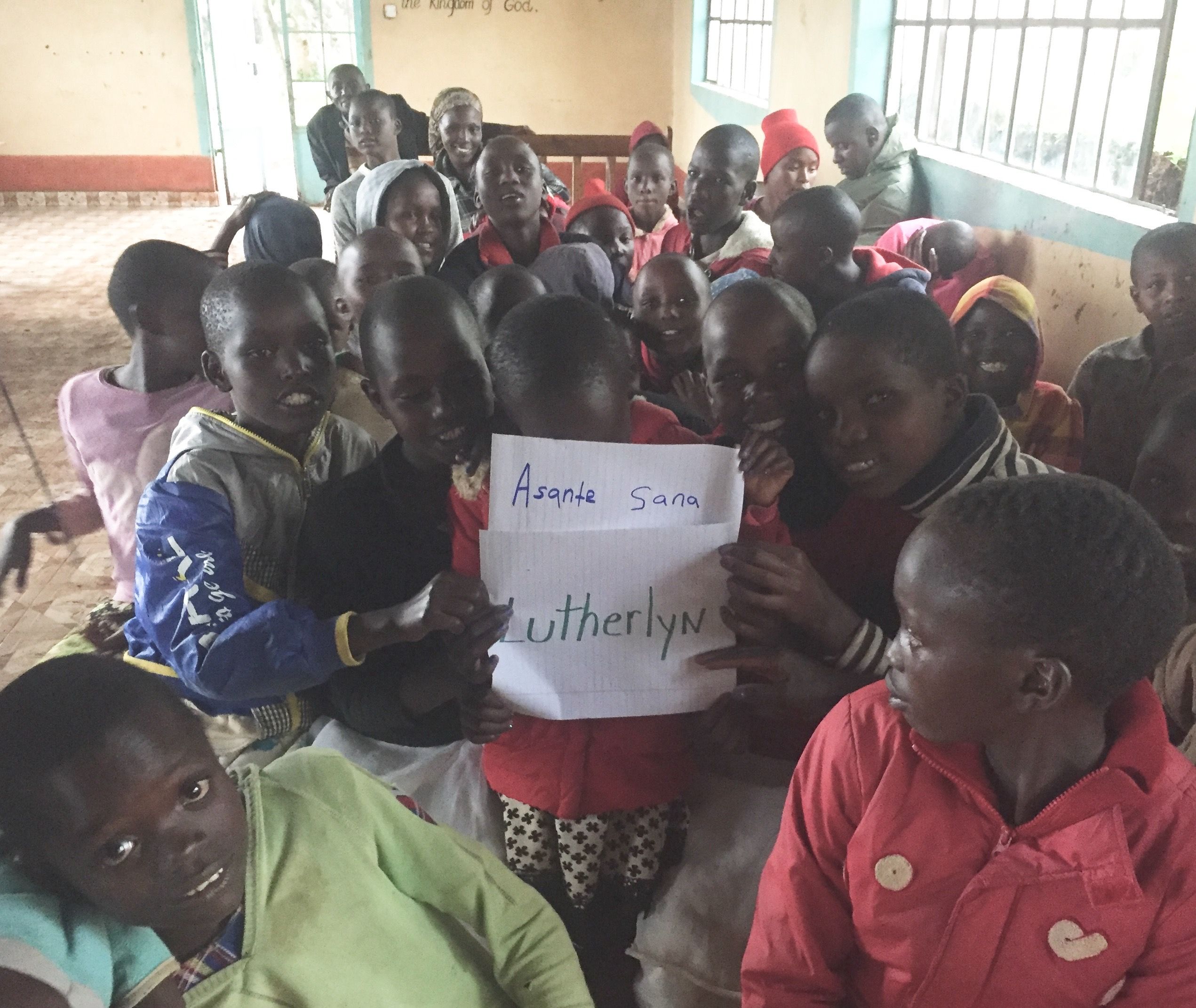 We are thrilled to say that we met our goal of providing 26 bunk beds, complete with the bed frame, mattress, and bedding, for the Kenduiwo Orphanage. 
When the representative went to the orphanage for the delivery and set-up of the bunk beds, she was met with incredible gratitude and excitement. Thank you for making this possible!

Below is an email from her after visiting with the orphanage: 
"I am writing to update you on my trip to Kenya and the delivery of the bunk beds to Kenduiwo Orphanage. 
We were able to have 26 bunk beds made in Nairobi and shipped to Bomet along with 60 new mattresses with blankets, bed covers, sheets and pillows.  All transported in 2 buses and they arrived 3 days before I did.  I have never seen the children so happy.  I visited for 3 days and they told me how great it was to sleep "one and one". Meaning one bed to one child,  they told me how warm they were at night and how grateful they are for the support that Lutherlyn has given them.  They were so moved when I told them that much of the money donated was from other children who's hearts were moved by God to help them.  No words can truly describe what a blessing this has been so I will let the picture tell the rest of the story.  
I will also add that Gods blessings were far reaching in this project. I can't list them all but an example is that the original order of sheets and pillow cases was not correct.  So when we realized the issue we asked a local vendor in the slums of  Kenghemi to make the pillows.  This business order not only saved her business from closing, it also allowed the owner to pay her rent and feed her children which at the time she did not think as possible.  
Thank you to the many Lutherlyn staff, children, parents and family campers who have contributed to this great blessing.  
Thanks again!
Love and blessings
In The Light Ministry"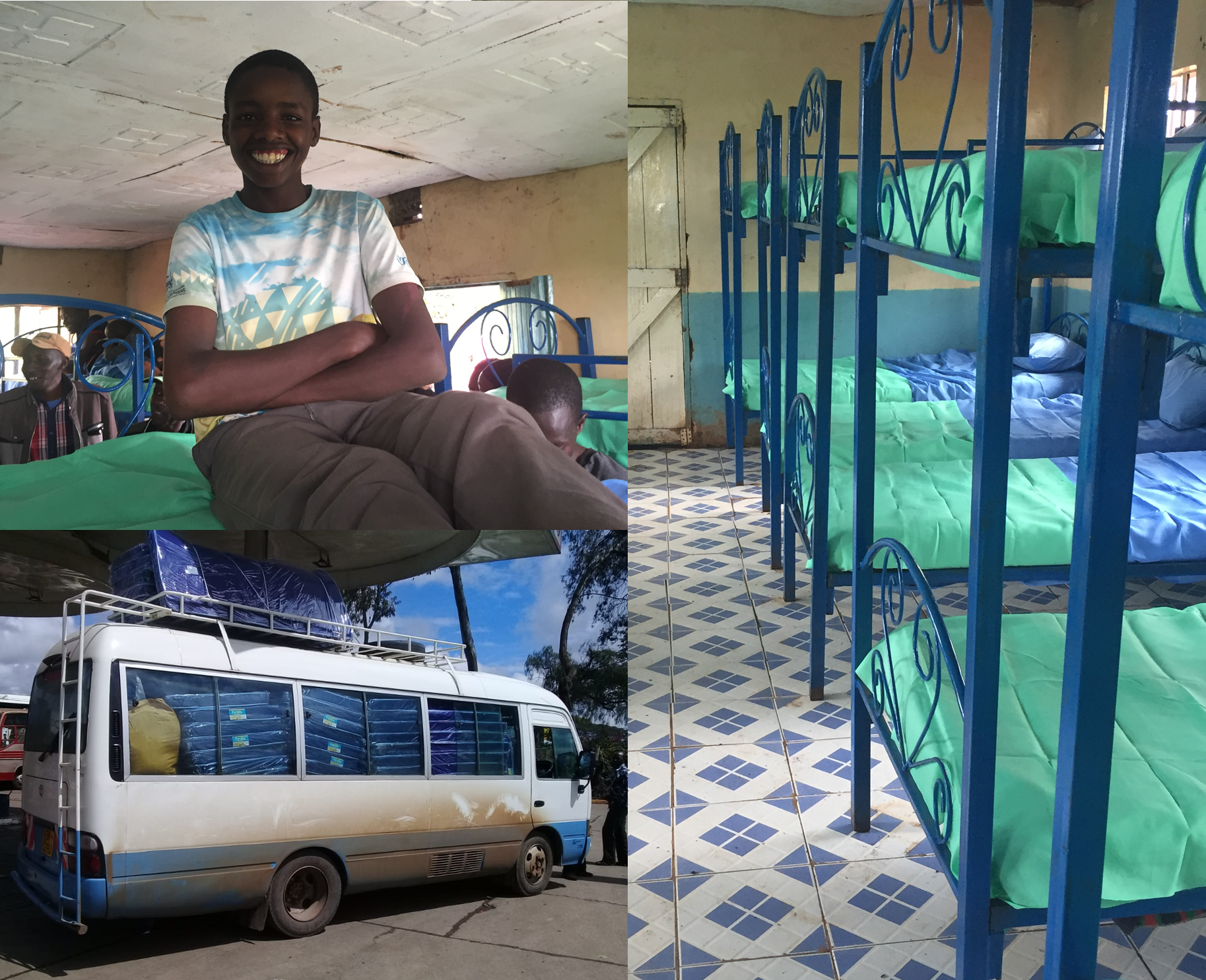 Kenduiwo Orphanage is in the remote mountains where they grow tea in Kenya. There are currently 72 kids who live at the orphanage and need our prayers and support. They go to school, play games, and laugh just like our campers. They learn Bible verses and sing and dance because they love God! Some of their favorite "camp songs" are Every Move I Make, I Believe, and Mighty, Mighty Savior, just like our campers right here in Butler! However, they live very hard lives without electricity or running water. They have many needs, like food and water, but they also need new bed frames and mattresses. They sleep 2 or more to a mattress, and the beds they sleep in are in very poor condition. Just as children need nutritious food and time to play, they need a place to rest at night and allow their bodies to get ready for the next day. So this summer, we are coming together as community of faith with In the Light Ministry to provide just such places to sleep for each of the 72 children in the orphanage. 
Our Goal
26 new bunk beds, complete with mattresses and bedding 
At $230 dollars per bunk bed, our goal is $5,980 for all 26 bunk beds (with mattress and bedding)! 

Then each of the 72 kids will have their very own bed to sleep in at night!
---
Each year Lutherlyn participates in an "Under the Radar" project to benefit a community, organization, or family outside of our region and often outside of the country. The reason we call it "Under the Radar" is because our projects are usually those that are not widely known or supported, and the projects are often too large for the people they benefit but small enough for us to make a real and immediate difference.
Some past projects have included restocking pigs in Haiti after a plague, digging water wells for villagers in Madagascar, helping a community rebuild after a hurricane in Nicaragua, building stoves in Guatemala, and helping Alexander Gbelee from Liberia go to nursing school.
Donations are collected at our annual open house event and throughout the summer. At Wednesday night worship during summer, campers have the option of donating towards the project from their store account. Donations are also accepted at the camp store during pick-up and drop-off times as well as online. Our generous campers and parents have helped us to raise between $8,000 and $15,000 each summer!