2019 Under the Radar Project:
Bunk Beds for Kenduiwo Orphanage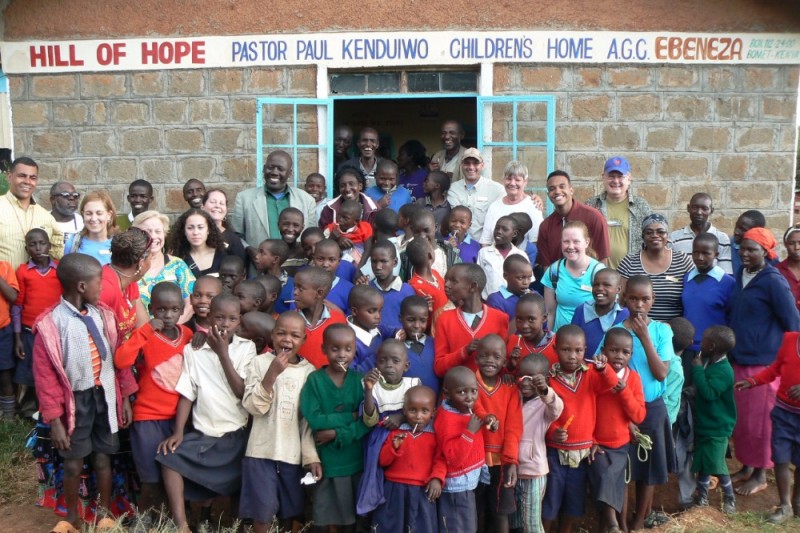 Kenduiwo Orphanage (Kenya)
---
Each year Lutherlyn participates in an "Under the Radar" project to benefit a community, organization, individual, or family outside of our region and often outside of the country. The reason we call it "Under the Radar" is because our projects are usually those that are not widely known or supported, and the project often too large for the people it's benefiting but small enough for us to make a real and immediate difference.
Some past projects have included restocking pigs in Haiti after a plague, digging water wells for villagers in Madagascar, helping a community rebuild after a hurricane in Nicaragua, building stoves in Guatemala, and helping Alexander Gbelee from Liberia go to nursing school.
Donations are collected at our annual open house event and throughout the summer. At Wednesday night worship during summer, campers have the option of donating towards the project from their store account. Donations are also accepted at the camp store during pick-up and drop-off times as well as online. Our generous campers and parents have helped us to raise between $8,000 and $15,000 each summer!
---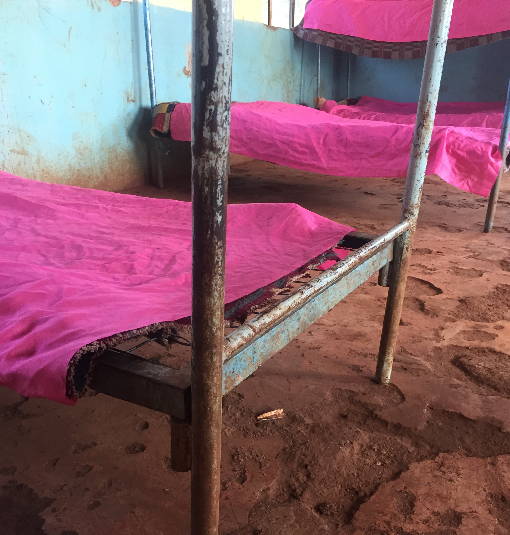 Kenduiwo Orphanage is in the remote mountains where they grow tea in Kenya. There are currently 72 kids who live at the orphanage and need our prayers and support. They go to school, play games, and laugh just like our campers. They learn Bible verses and sing and dance because they love God! Some of their favorite "camp songs" are Every Move I Make, I Believe, and Mighty, Mighty Savior, just like our campers right here in Butler! However, they live very hard lives without electricity or running water. They have many needs, like food and water, but they also need new bed frames and mattresses. They sleep 2 or more to a mattress, and the beds they sleep in are in very poor condition. Just as children need nutritious food and time to play, they need a place to rest at night and allow their bodies to get ready for the next day. So this summer, we are coming together as community of faith with In the Light Ministry to provide just such places to sleep for each of the 72 children in the orphanage. 
Our Goal
26 new bunk beds, complete with mattresses and bedding 
At $230 dollars per bunk bed, our goal is $5,980 for all 26 bunk beds (with mattress and bedding)! 

Then each of the 72 kids will have their very own bed to sleep in at night!
Donate to the Under the Radar Project
 
Please prayerfully consider helping us reach this goal by donating through your camper's store account, by placing money or checks in the collection jar at the camp store, or by one of the options listed below. Thank you for your support. 

OPTION ONE:

OPTION TWO:
Send a Check - Make checks payable to Lutherlyn with "Under the Radar" on the memo line.
Send checks to:
Lutherlyn
PO Box 355
Prospect, PA 16052