Coming Soon: A week of "Virtual Camp"
Thanks to the "Bill & Joyce Steiner Leadership Fund", we are able to hire 12 Summer Staff for 3 weeks to do some staff training and create 3 tracks of Virtual Camp programing. By mid-July there will be a FREE week of virtual camp for Day Camp/Small Fries (1st-3rd grade), Juniors (4th-6th grade), and Jr. High/Sr. High (7th-12th grade). More details coming soon!
Meet the 2020 Summer Staff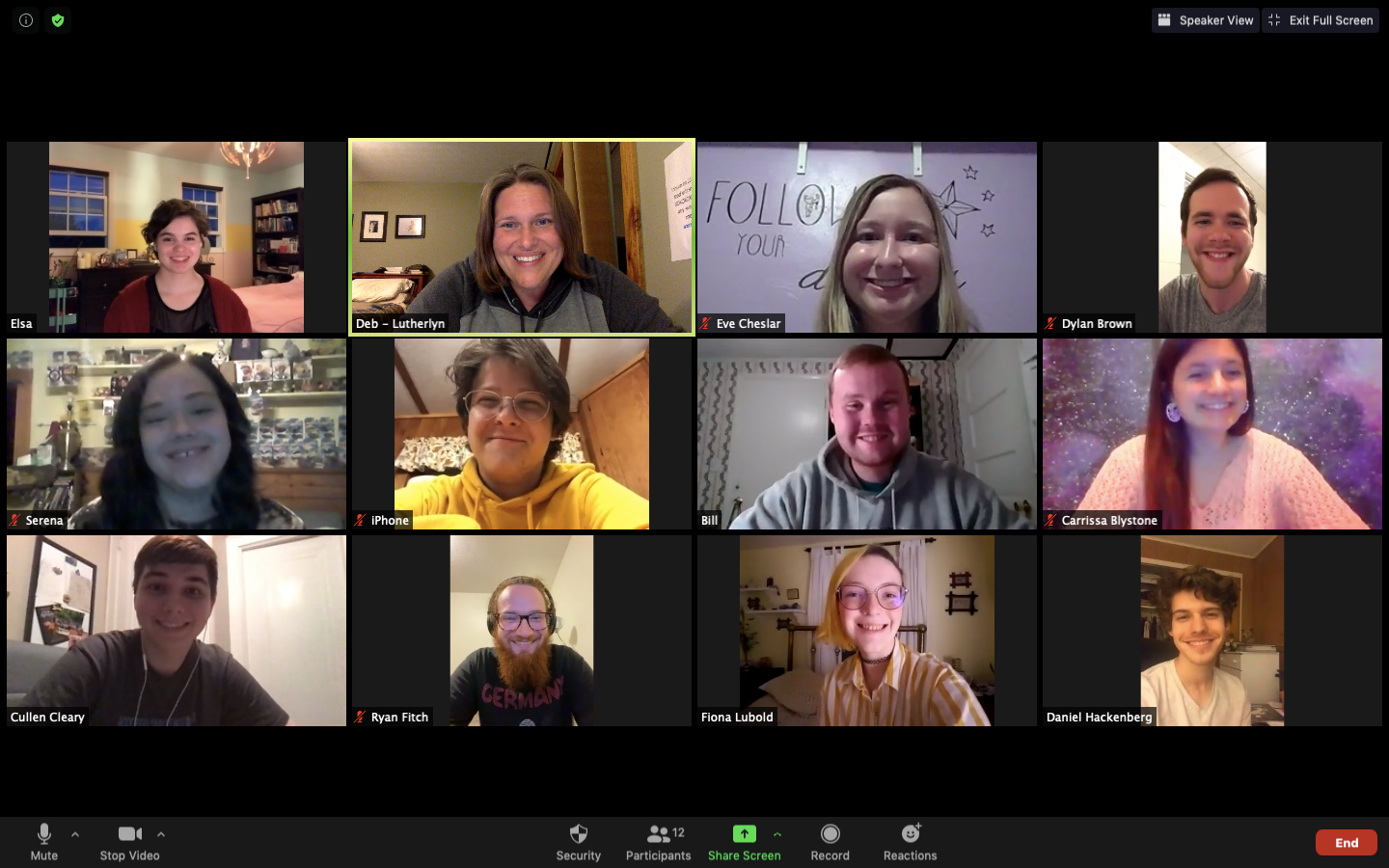 The 2020 Summer Staff will spend 1 week training and planning virtually before spending 10 days together at Lutherlyn creating Virtual Summer Camp. We know that there is no way to truly replicate the Lutherlyn experience at home but we hope to share some reminders of camp and give our campers a little bit of Lutherlyn this summer.