WANT ME TO GO JUMP IN THE LAKE??
Then fill out this form!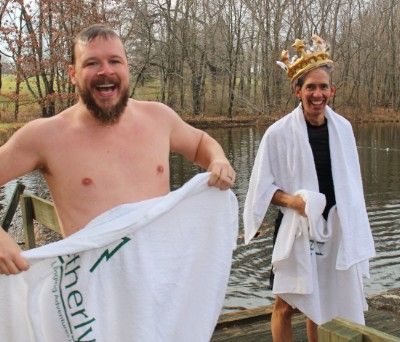 What could be better than telling me to "Go Jump in a Lake"?  Actually seeing me do it!
If I can gather up enough support I have agreed to take a very icy swim in the lake on the morning of December 7th!
Why did I agree to this?
Though the Plunge! is expected to be a very silly, fun-filled event, it's for a serious cause.  All proceeds will benefit Lutherlyn's Annual Fund.  Each summer thanks to donor support Lutherlyn provides more than $60,000 in financial assistance.  Your support will allow Lutherlyn to keep our un-broken promise to never turn away a child due to financial circumstance.