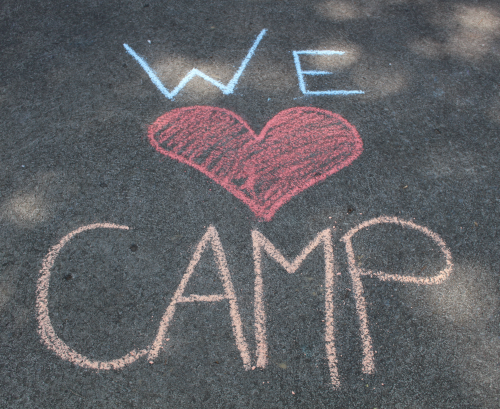 Help Lutherlyn with just your voice!!
Be a Camp Person!   
Lutherlyn would like to have a "Camp Person" in each congregation.  We'd also love to have Camp People in other types of communities and networks to help spread the word about the great things Lutherlyn has to offer!
Our Camp People will help to distribute camp information and encourage kids to come to summer camp!  
To keep things simple and conserve everyone's time, most information will be sent to our Camp People via email.  We'll keep you up to date on what's going on at Lutherlyn and send reminders and discount opportunities that can be shared in congregations and communities.
---
What do I need to do as a Camp Person?
As a Camp Person, all you need to do is pass on the information that Lutherlyn sends to you.  We will provide program and event updates to make sure everyone knows when important dates are approaching, new programs are being added, and what discounts are available.
You don't need to attend any training or be an expert, you just need to help us spread the word about the fun and exciting things happening at Lutherlyn!  We're happy to answer any questions that may come your way or that you may have.  Contact our Development Office (development@lutherlyn.com) if you are interested in  vising camp or anytime that you have questions.
---
How do I become a Camp Person?
To begin receiving our Camp Person messages, please provide your contact information in the form below.  
If you ever wish to stop receiving these updates and messages or if you want to pass the torch to a new Camp Person just email development@lutherlyn.com and we will update our contact list.  
---
Where can I find current information?
The easiest place to find current brochures, calendars, flyers, and forms is on our Downloads & Publications page.  The .pdf files there can be easily viewed from desktop computers, laptops, and most mobile devices.  
You can also request printed materials from the Development Office; just let us know what you would like and the quantity needed.  
---
Camp Person Sign-Up Form