Barn Dance
September 21, 2019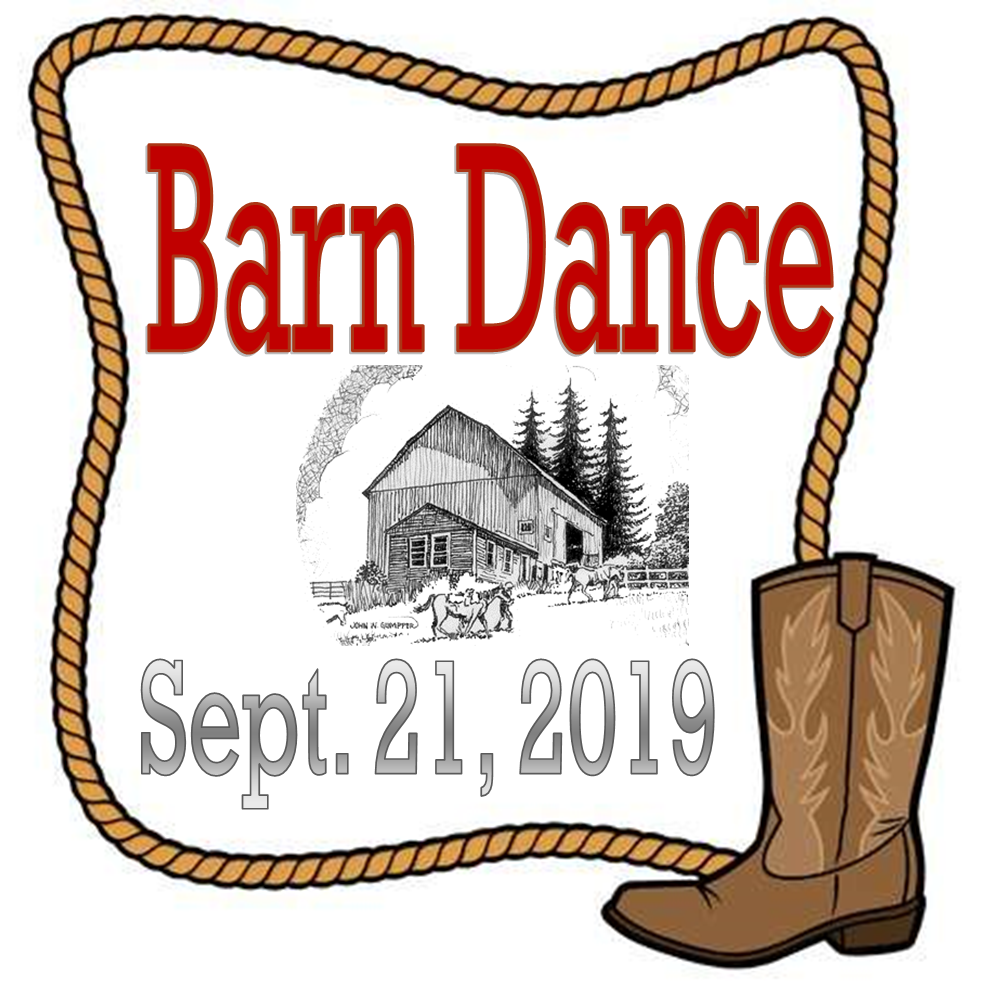 On Saturday, September 21, 2019 Lutherlyn's Equestrian Center will host the 3rd annual Barn Dance!
This family friendly event will include great food, dancing, yard games, raffle baskets, and some fun surprises!  It will be a great time for friends to come together, have fun, and support a great cause!  
Lutherlyn's Equestrian Program has been sharing its love of horses with our campers, guests and students for more than 30 years.  In recent years our program has grown enormously.  Our beautiful indoor riding arena permits our lessons and equestrian gym classes to continue year round.  In addition, we offer therapeutic riding sessions to help riders of all abilities gain strength and confidence.  Proceeds from the Barn Dance will support the Equestrian Center's programs and facilities.
Admission includes dinner, yard games, dancing and lots of other fun!  (Children under 11 are charged a reduced admission fee)
Tickets can be purchased at the event.
Tentative Menu 
Buffet dinner is included in the cost of admission and will likely feature beef brisket, chicken, macaroni & cheese, side-dishes, beverages and sweets.  
---
Tentative Event Schedule
September 21, 2019
Lutherlyn's Shaulis Village, Dogwood Shelter and adjoining field
5:30 pm: Event Begins
6:00 pm: Dinner Buffet
6:45 pm: Square Dancing
8:00 pm: Line Dancing
8:30 pm: Raffle Winners Drawn
9:00 pm: Evening Concludes
---
Ways to Participate
There are several great ways to support this event.  The first, is to join us for the fun!  Guests of all ages are welcome, and families are encouraged to attend (children must be accompanied by an adult).  A second option is to sponsor (below) the event via advertisement or by donating services or goods for use during the event itself or as part of our silent auction and/or basket raffle.  
---
Sponsorship Opportunities
$2,500 Event Sponsor - 36" x 36" signage displayed throughout event and at entrance to Shaulis Village
$2,000 Dinner Sponsor - 36" x 36" signage displayed near food display, and beverages
$1,000 Dancing Sponsor - 36" x 24" signage displayed near dance floor
$500 Raffle Sponsor - 24" x 24" signage displayed with raffle baskets
$200 Parking Sponsor - 24" x 24" signage displayed with parking signs
$100 Sponsor - 24" x 12" signage displayed throughout event
If you'd like to sponsor this great event, or if you have a service or good you'd like to donate please contact Andi in our Development Office at 724-865-2161.
---
Event Fliers
---
Location
Lutherlyn's Main Campus

Shaulis Village (from the Dick Road Entrance it's the first right, designated with a large sign)
500 Lutherlyn Lane  Butler PA 16001
724-865-2161