Welcome to Lutherlyn's Online Kitchen Order Form!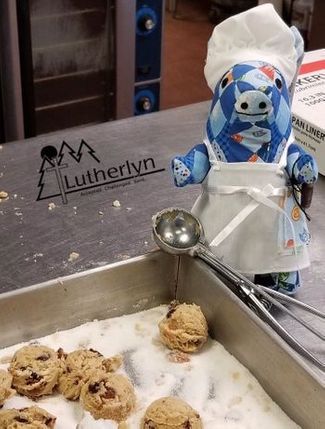 Baked fresh for pick-up!
(All items freeze well. You can stock up and enjoy coffee cake or cookies from Lutherlyn later!)
Order Deadline Monday, March 15. Pick up baked goods on Thursday, March 25 (1-3pm) or Saturday, March 27 (10am-noon).
To order by phone, call 724-865-2161
Upon submission of an order, you will receive an email confirmation with instructions regarding order pick-up. If you do not receive this confirmation email, please contact the office at 724-865-2161.
To order items from our camp store, please visit lutherlyn.com/store. The link will open in a new window, and you will be able to make a separate order.