Pre-Order Lutherlyn's 2021 T-Shirt and Hoodie!
Items are pictured below. The order form is below the pictures.
Orders will be accepted until February 28. Shirts will ship in late March or be available for pick-up on March 25 (1:00-3:00pm) and March 27 (10:00am-noon).
Tax is included in the prices listed.  Shipping (if needed) will be added at the end of the form.
There is also a baked goods fundraiser. Click here to order coffee cake and/or cookies to pickup at the same time as your clothing.
Product Selection taxes are included in price. Shipping (if needed) will be added below.
---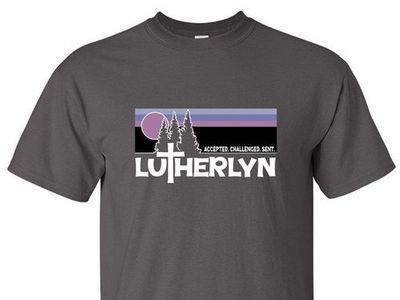 ---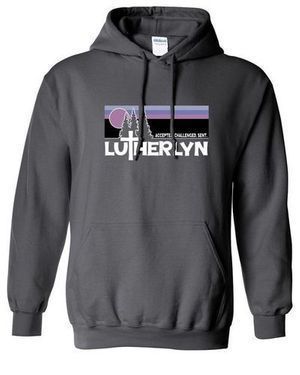 ---
Shipping & Contact Information
---
Payment Information
Shipping Cost:
T-Shirts - Add $2 per t-shirt ordered for shipping.
Hoodies - Add $4 per hoodie ordered for shipping.
Shipping Maximum - The maximum amount for shipping is $12. If you ordered multiple items and the shipping adds up to more than $12, please just add $12 for shipping.
Your transaction will be processed securely.  By submitting this form, you agree to the card being charged at the time of form submission, and to the terms and policies listed above.  You will receive an automatic email confirmation.  All registrations are reviewed by a member of Lutherlyn's staff who may contact you, in the event of an error or omission, using the contact information you have provided. 
If you have any questions please contact the office at 724-865-2161 or email@lutherlyn.com.