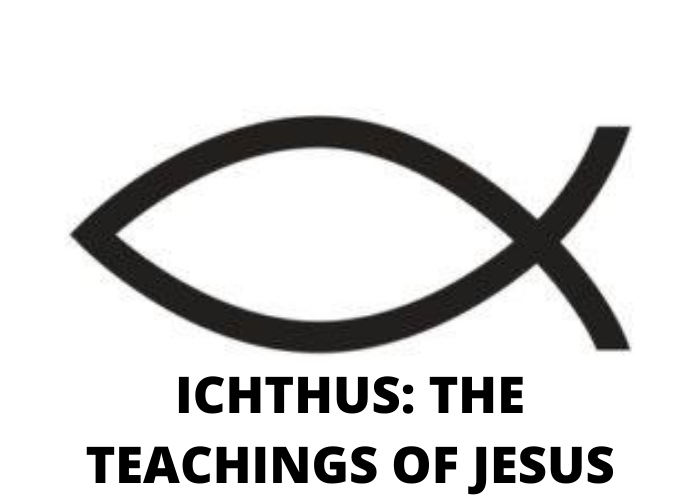 DELAYED UNTIL JANUARY
Lutherlyn and Pastor Bill Brewer are please to offer online musical theater lessons and an online musical this fall. For over 35 summers, Pastor Bill Brewer has written an original musical and Lutherlyn's campers have spent a week at camp learning the musical and how to perform for a crowd. This fall, Pastor Brewer will be teaching weekly online musical theater lessons for kids age 9-15. No prior experience is needed; just the desire to learn about performing and record a musical (and internet access for online lessons).
Each camper will have a private or small group lesson each week for 6 weeks starting in mid-September via Facetime or Zoom. Lessons will focus on the songs and monologues for a musical called "Ichthus". The musical is based on the teachings and parables of Jesus. In October, each student will record their parts and the recordings will be compiled into a performance. on November 1st, there will be a "watch party" for campers and their families/friends.
It is $100 for this Musical Theater program. If a family has siblings interested in performing, it is $100 for the first camper and $75 for each sibling. The registration deadline is September 13th. This program is limited to 12 campers and registration is on a first-come-first-serve basis.
When you register, you will be asked about schedule availability for your camper. We will be in touch with you after the registration deadline to schedule lessons.