Kid's Day America Volunteer Sign Up Form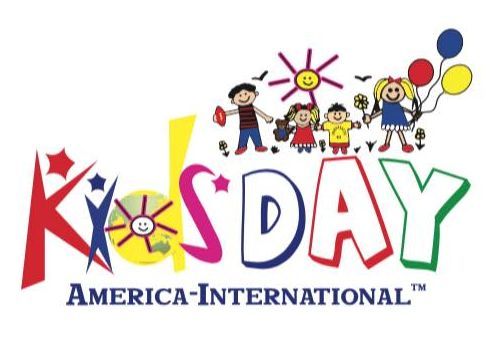 We need your help!
Lutherlyn was selected as the beneficiary of Butler County Kid's Day America for 2020. This will mean about $15,000 for Lutherlyn. This also means that Lutherlyn is responsible for providing MANY volunteers for the day. We will need lots of help on Saturday, May 16th. There will be a set-up crew from 8-11am, the event from 11am-3pm (this needs the most volunteers), and a clean-up crew from 3-6pm. This event is a the Butler Farmshow grounds. 
Thank you for considering helping out at Kid's Day America!  It is going to be a great day and we really appreciate your help!