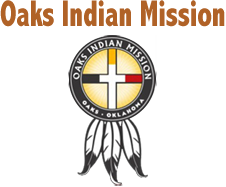 2016 Under the Radar Project:

Bathroom Installation for Seminole Cottage at Oaks Indian Mission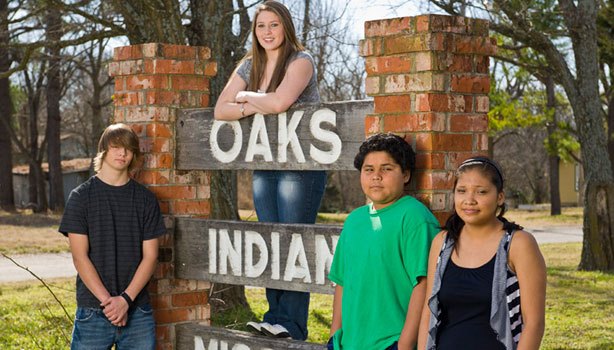 ---
Each year Lutherlyn participates in an "Under the Radar" project to benefit a community, organization, individual, or family outside of our region and often outside of the country. The reason we call it "Under the Radar" is because our projects are usually those that are not widely known or supported, and the project often too large for the people it's benefiting but small enough for us to make a real and immediate difference.
Some past projects have included restocking pigs in Haiti after a plague, digging water wells for villagers in Madagascar, helping a community rebuild after a hurricane in Nicaragua, building stoves in Guatemala, and helping Alexander Gbelee from Liberia go to nursing school.
Donations are collected at our annual open house event and throughout the summer. At Wednesday night worship during summer, campers have the option of donating towards the project from their store account. Donations are also accepted at the camp store during pick-up and drop-off times as well as online. Our generous campers and parents have helped us to raise between $8,000 and $15,000 each summer!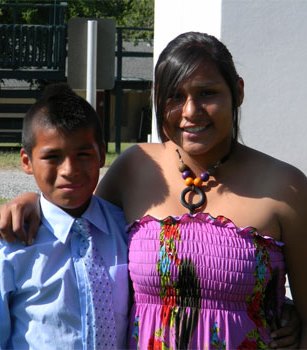 ---
Oaks Indian Mission
By God's grace, partnering with Christian communities & Tribal nations, prepares Native children to lead and serve.
The children who call Oaks Indian Mission home are members of tribal nations located in Oklahoma and surrounding states. Most are homeless or have parents or grandparents who simply cannot provide adequate food, clothing, a stable home, education, discipline or spiritual guidance. These loving and caring parents and grandparents make the right choice and ask the Mission for help for their children. Some of our children are orphaned, abandoned, neglected or abused with no secure environment and call the Oaks Indian Mission home.
The Mission cares for children ages 4 to 18, and up to 48 residents are at home at the Mission throughout the school year. Some children stay through the summer months.
The children represent a proud and noble heritage and bring with them gifts, talents, hope, prayers, and dreams for a bright and successful future. Thousands have called the Mission home throughout history. It will always be their home, and because of that we are a better place. Many return as adults bringing their children and grandchildren with stories to share.
Lutherlyn is partnering with Oaks Indian Mission to complete the installation of bathrooms at Seminole Cottage, the fourth of Oaks' houses which will likely be completed in the fall.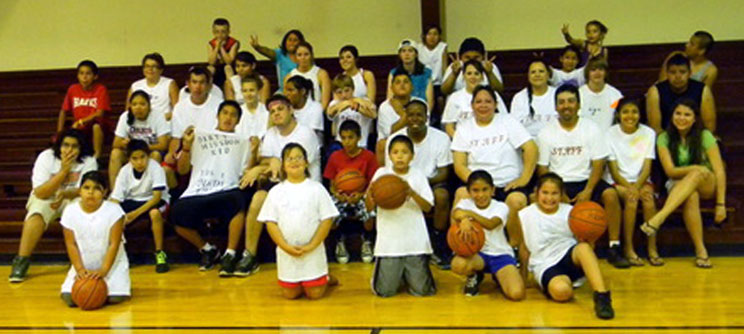 ---
Project Tracker
Follow our progress through the summer here
| Week | Amount |
| --- | --- |
| Pre-Summer & CampBlast! | $467.60 |
| Week #1 | $731.40 |
| Week #2 | $379.00 |
| Week #3 | $1,385.95 |
| Week #4 | $821.15 |
| Week #5 | $510.25 |
| Week #6 | $997.50 |
| Week #7 | $673.90 |
| Post-Summer | $807.30 |
| TOTAL: | $6,774.05 |
Donate to the Under the Radar Project
OPTION ONE:
OPTION TWO: Send a Check - Make checks payable to Lutherlyn with "Under the Radar" on the memo line.
Send checks to:
Lutherlyn
PO Box 355
Prospect, PA 16052