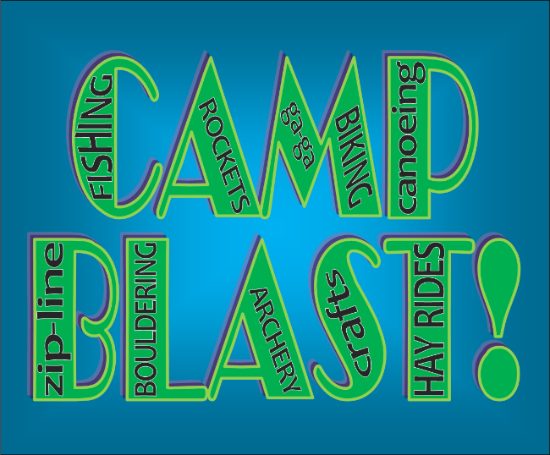 Saturday, May 11, 2019
FREE!
RAIN OR SHINE!
There are a ton of awesome indoor and outdoor activities to enjoy at CampBlast!
Join us for a day of FUN that highlights
all that Lutherlyn has to offer.
Horseback riding, campfire, crafts, gaga, archery, high ropes course, zipline, bouldering room, hikes, nature activities, canoeing, hay rides, games, sports, archaeology, rockets, disc golf, kayaking, biking, tours, displays and activities that highlight the "second season" (non-summer) things going on at camp, great food, worship, presentations, and MORE! The best part.... EVERYTHING IS FREE There will be special summer camp discounts for NEW campers & for registered campers who bring friends who are NEW to Lutherlyn! Join us for a GREAT day at camp!
No registration is needed.  Just show up with all your friends, family, neighbors, and anyone else looking for a fun, free day.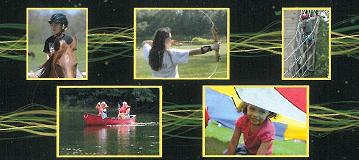 ---
How Do I Get There?
Visit our Location & Directions webpage to help you find your way to Lutherlyn.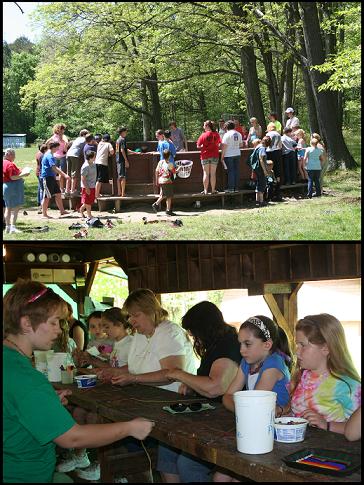 The Schedule

11:00 am             – Join Us for Worship in the Amphitheater
Noon - 3:30 pm   – FREE Lunch served in the Dining Hall
Noon - 4:00 pm   – TONS of ACTIVITIES!! (detailed schedule will be available)
4:00 - 4:30 pm     – Closing Campfire 
Feel free to take a look at last year's brochure and schedule of events below: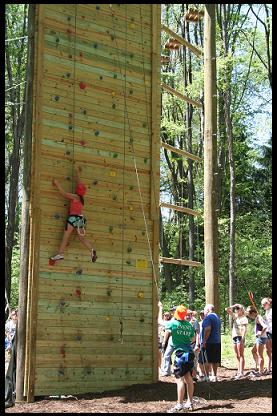 2018 Camp Blast! Sponsors
Diehl Toyota, Butler PA
JMF Bookkeeping, Butler PA
NexTier Bank, Butler PA
Aqua Solutions, Butler PA
Butler County Tourism & Convention Bureau, Butler PA
ELCA Foundation, Regional Gift Planner Ryan Ebner
Joe Gargiulo Landscape, Prospect PA
Dunmyre Custom Quilting, Butler PA
Butler Agway, Butler PA
Hagan Business Machines, Butler PA
Marburger Farm Dairy, Evans City PA
Thompson Miller Funeral Home, Inc, Butler PA
Myfunctionfirst Alternative Health Solutions, Butler PA
Steve Rodgers Locksmithing & Security, Butler PA
Butler Tires for Less, Butler PA
Butler Elks Lodge 170, Butler PA
Central Electric Cooperative, Parker PA
Thomas Chiropractic, Butler PA
Reed Oil, New Castle PA
Budget Blinds, Butler PA
District Attorney Richard Goldinger, Butler County PA
ESS Nextier Insurance Group, Kittanning PA
Parkers Appliance & TV, Chicora PA
Reliance Financial Advisors, Wexford PA
Monteverde's Inc, Pittsburgh PA
Pitchford Diversified, Butler PA
There's still time to help us host this FREE event by being a sponsor. Visit our Sponsorship Page to learn how you can help Lutherlyn make this event a success!